Real Estate
ABP Capital actively invests in core and non-core real estate across the nation in order to recapitalize, develop or re-position assets in order to maximize value. Using our thorough understanding of real estate markets, ABP's team is able to quickly underwrite and close on large and complex real estate transactions.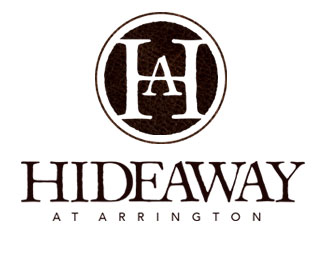 HIDEAWAY AT ARRINGTON, ARRINGTON, TN
The Hideaway at Arrington is strategically located in the heart of Williamson County, Tennessee, one of the most highly sought after counties in all of the United States. Situated on 742 acres of land, the development is minutes to all major highways.
Downtown Franklin, Nashville, and other prominent cities are only a stone's throw away. Located on the property is a world-class golf course professionally designed by Von Hagge Smelek and Baril.
The property features a natural wooded environment and enjoys unique topography with elevation changes of up to 180 feet, with a stream and ponds. The professionally designed golf course encompasses approximately 170 acres, featuring world-class views and vistas.
Visit Website >>
COAST HIGHWAY 101 ENCINITAS, CAABP Capital purchased an existing 3,559 square foot existing retail space on a 12,184 square foot lot in downtown Encinitas, California on South Coast Highway 101. ABP plans to develop the property into a new two-story office building with two levels of subterranean parking. Once complete, the space will feature floor to ceiling windows, spacious conference rooms and courtyards for occupants and visitors to meet and relax.